Our team consists of a number of trusted, talented individuals with experience across various areas including virtual assistance, digital marketing, and social media management to name a few.  All of our team are experienced in working virtually and we can support you wherever in the world you are located.
Find out more about our team below...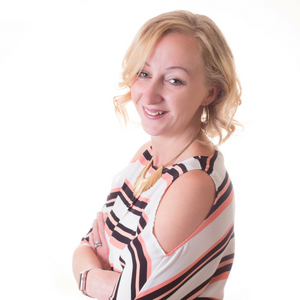 Becky
Founder of Shining Star VA Services and mum of one, Becky set up her Virtual Assistance business in June 2016 following the birth of her son, wanting the flexibility to be able to work around her family life and ambitions for developing a successful business.
A highly professional Freelance Virtual Assistant who provides ongoing business support to busy entrepreneurs, consultants and small businesses.
With over 15 years' experience of high-level business administration and managing the admin and
schedules of numerous CEO's and company directors, Becky has a full understanding of what a business needs to run efficiently.  Becky's particular skills lay within the technical side including WordPress updates, Leadpages and CRM and email marketing set up.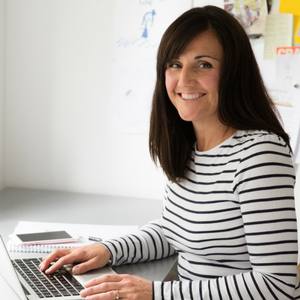 Kirstin
Kirstin is a freelance journalist and social media manager with more than 20 years publishing and online experience.
The busy mum-of-two, who regularly contributes to titles including Woman's Own Health & Beauty and Fit and Well magazines, now combines her love of communicating with a passion for social media.
With a natural instinct for what makes a great story, Kirstin is keen to help businesses create engaging content in order to build deeper relationships with their customers and clients.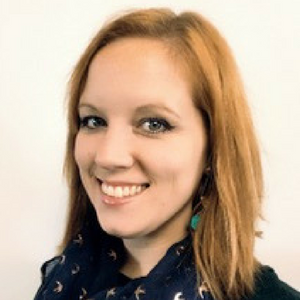 Gemma
Gemma is an experienced Copywriter and Infusionsoft Certified Consultant.
Gemma has worked with a variety of different businesses to create tailored and effective content for websites, blogs, articles, press releases and other marketing materials, and spends a great deal of time creating bespoke automated email campaigns in both Active Campaign and Infusionsoft.
Gemma enjoys the challenge of working with a diverse range of businesses, and the research that comes with learning about a new industry or sector, and is known to get a little too enthusiastic about the functionality of the Infusionsoft platform and boring dinner party guests.